|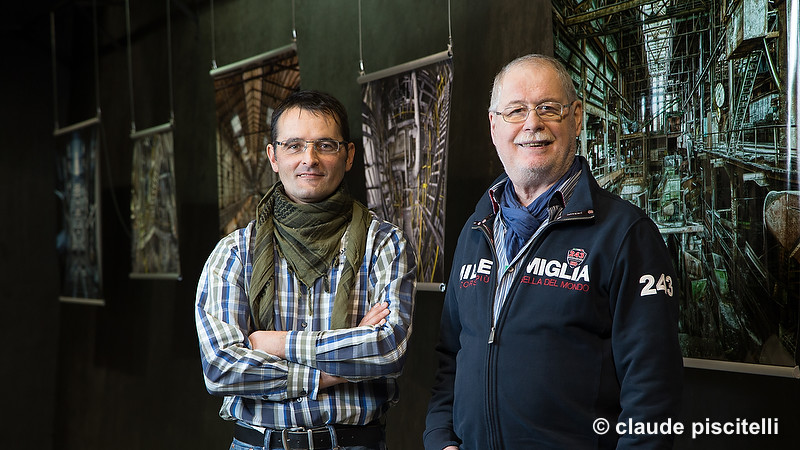 Photo by Claude Piscitelli
The exhibition at H2O is almost over and I would like to thank the College of Mayor and Aldermen, the Cultural Commission of the town of Differdange, the workers that helped to prepare the exhibition, the kind staff that the reception desk, Remo Raffaelli and all the visitors that came from the Greater Region of Luxembourg for making this wonderful experience happen. It was a great opportunity to show extra large prints as this prestigious exhibition hall offers the space (more that 400 m2). I hope that every visitor enjoyed as much the exhibition as I have appreciated the location. Thanks for making this happen and thanks for coming.
For those of you that have not yet been at the exhibition and would like to see it, there is still a week to go including the next weekend (08/02 and 09/02).
During this month a slide show of pictures was projected in loop. I have seen a lot of people enjoying the show and the feedback was very positive. For those people that couldn't pay me a visit, I have posted the slideshow here.
Tempus Fugit from Jean-Claude Berens on Vimeo.